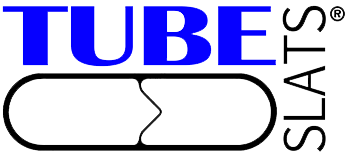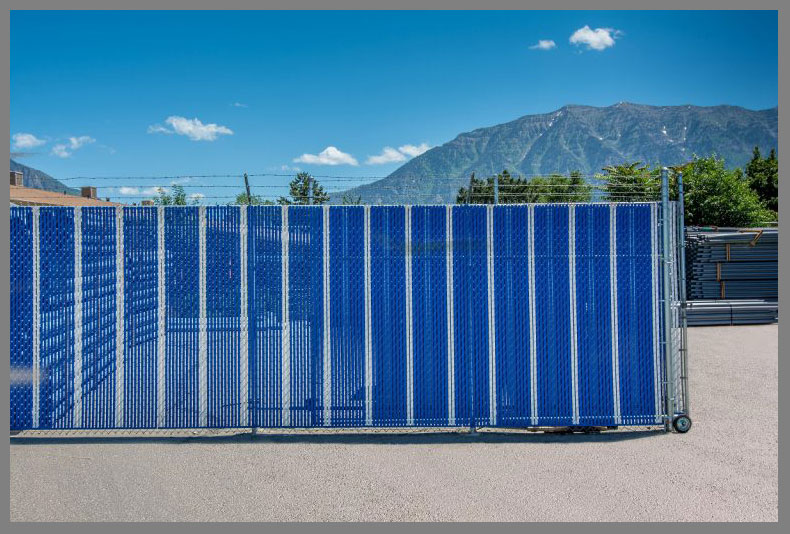 The Tube Slat®
product from Slat Warehouse, is designed to provide an economic form of privacy and decorative color to the
structure, stability and longevity of a chain link fence.
Tube Slat®
is a double-wall, flat tubular extrusion
formulated in High Density Polyethylene (HDPE), with properties and additives to ensure color and functionality for many years. Together with the capability
of enduring years of ultra-violet exposure from the sun, the
Tube Slat®
also utilizes a unique
Viper Channel®
locking feature, which secures the product firmly in the chain link mesh, and deters any theft or vandalism
of the product.


The Tube
Slat® is available in 9 standard colors: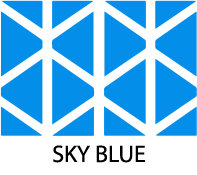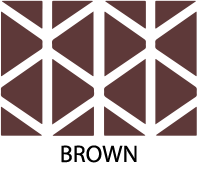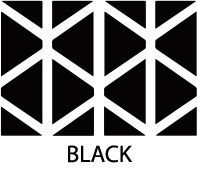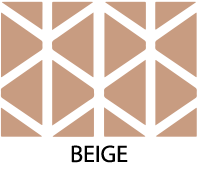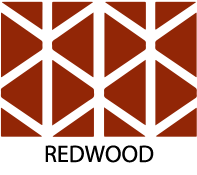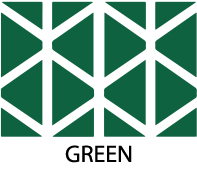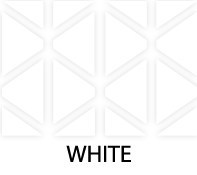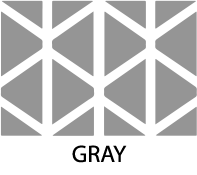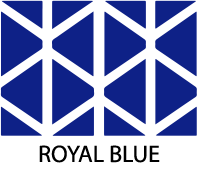 * Color representation on the website varies by device. Please refer to actual color samples for final matching. * Custom colors are available on request, and
are subject to minimum order quantity requirements

The
Tube Slat® is also available in 9 standard heights – 3′, 4′, 5′, 6′, 7′, 8′, 10′, 12′. Each piece is 3.5″ shorter than
the overall height of the fence (i.e. 6′ slats are actually 68.5″ in length), to allow space for the locking channel to be inserted horizontally in the 'first
full diamond' at the bottom of the fence.
* Custom lengths are available upon request, and are subject to minimum order quantity requirements.

The
Tube Slat®
is packaged in a durable LDPE bag which contains 82 slats, sufficient to cover 10 linear feet of
chain-link fence. Each bag is printed with the installation instructions.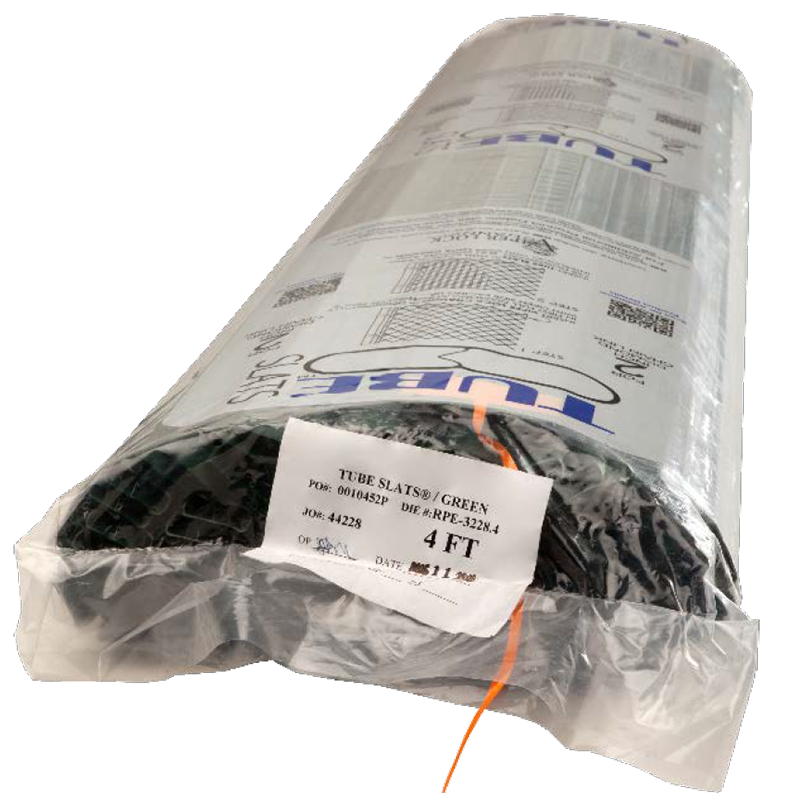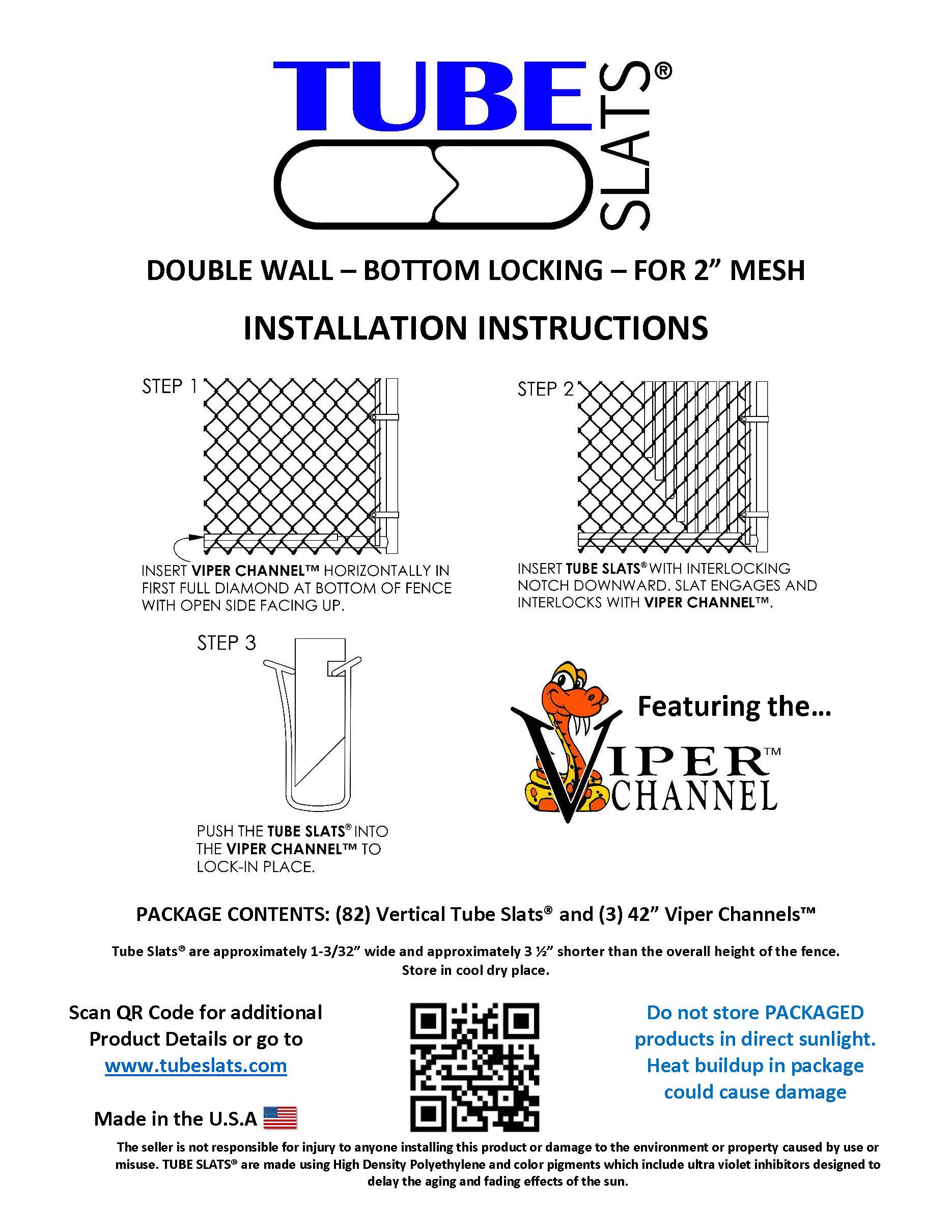 Also contained in the package are 3 Viper Channel™ pieces 42" in length (allowing for 10' of coverage with 6"
for spare)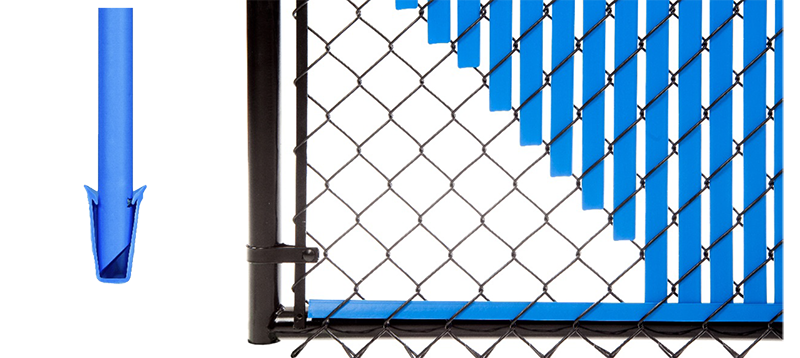 Please click on the 'Product Warranty' tab for details about the limited 30-year coverage.
Or contact your local fence professional for a printed copy.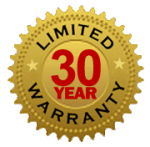 To register for the Slat Warehouse product warranty, please click here
TUBE SLAT® PRIVACY COMPARISON
SLAT WIDTH = 1-3/32″