The
SoliTube™ Slat
product, exclusively from Slat Warehouse, is designed to provide maximum privacy in 2" chain link mesh. The body of the
SoliTube™ Slat
is a double-wall, flat tubular extrusion formulated in High Density Polyethylene (HDPE), with properties and additives to ensure color and functionality for many years. The privacy fins on each side, are formulated with a durable, yet flexible, Thermal Plastic Elastomer (TPE) which gently molds around the knuckles formed in the chain link wire providing from 90% to 100% privacy in 2" mesh chain link. And though the unique fins of the
SoliTube™ Slat
will securely hold the slat in place, the Viper Channel™ is also included in every package, ensuring the added security of the
SoliTube™ Slat
staying level and in-place for years to come.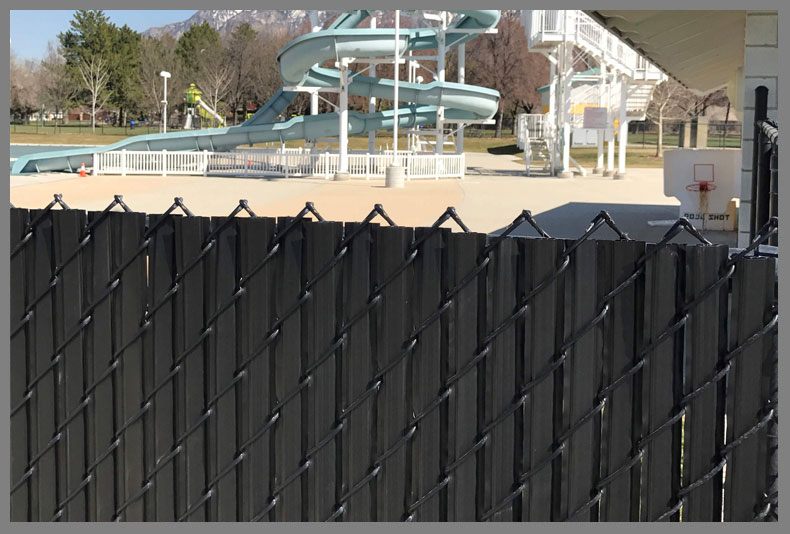 The SoliTube Slat™ is available in 7 standard colors: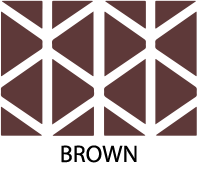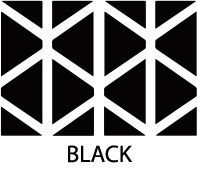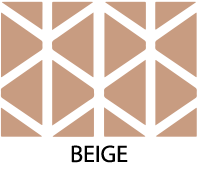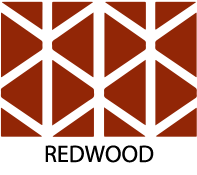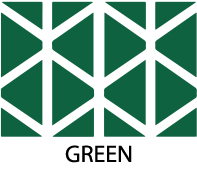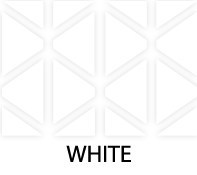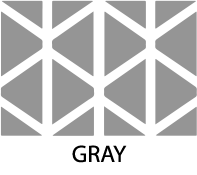 * Color representation on the website varies by device. Please refer to actual color samples for final matching.
* Custom colors are available on request, and are subject to minimum order quantity requirements


The SoliTube Slat™ is available in heights of 4', 6', and 8'
* For fences taller than 8', it is recommended that shorter slat lengths are stacked on top of each other to allow for reasonable installation effort

The
SoliTube Slat™
package contains 82 pieces, sufficient to cover 10 lineal feet of chain link fence.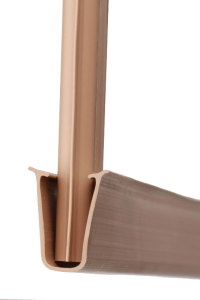 Also contained in the package are 3 Viper Channel™ pieces 42" in length (allowing for 10' of coverage with 6" for spare)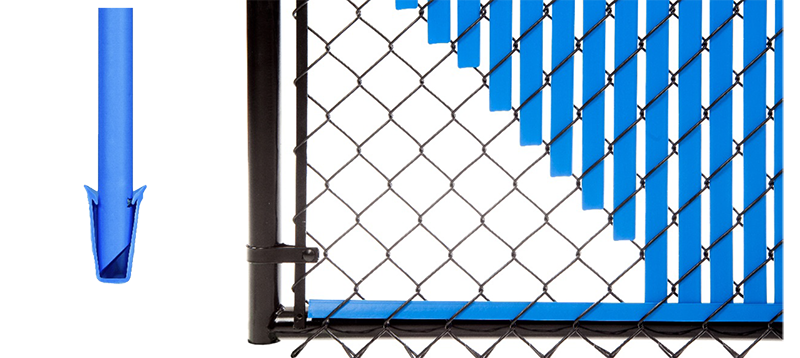 Please click on the 'Product Warranty' tab for details about the limited 30-year coverage. Or contact your local fence professional for a printed copy.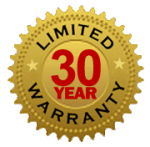 To register for the Slat Warehouse product warranty, please click here